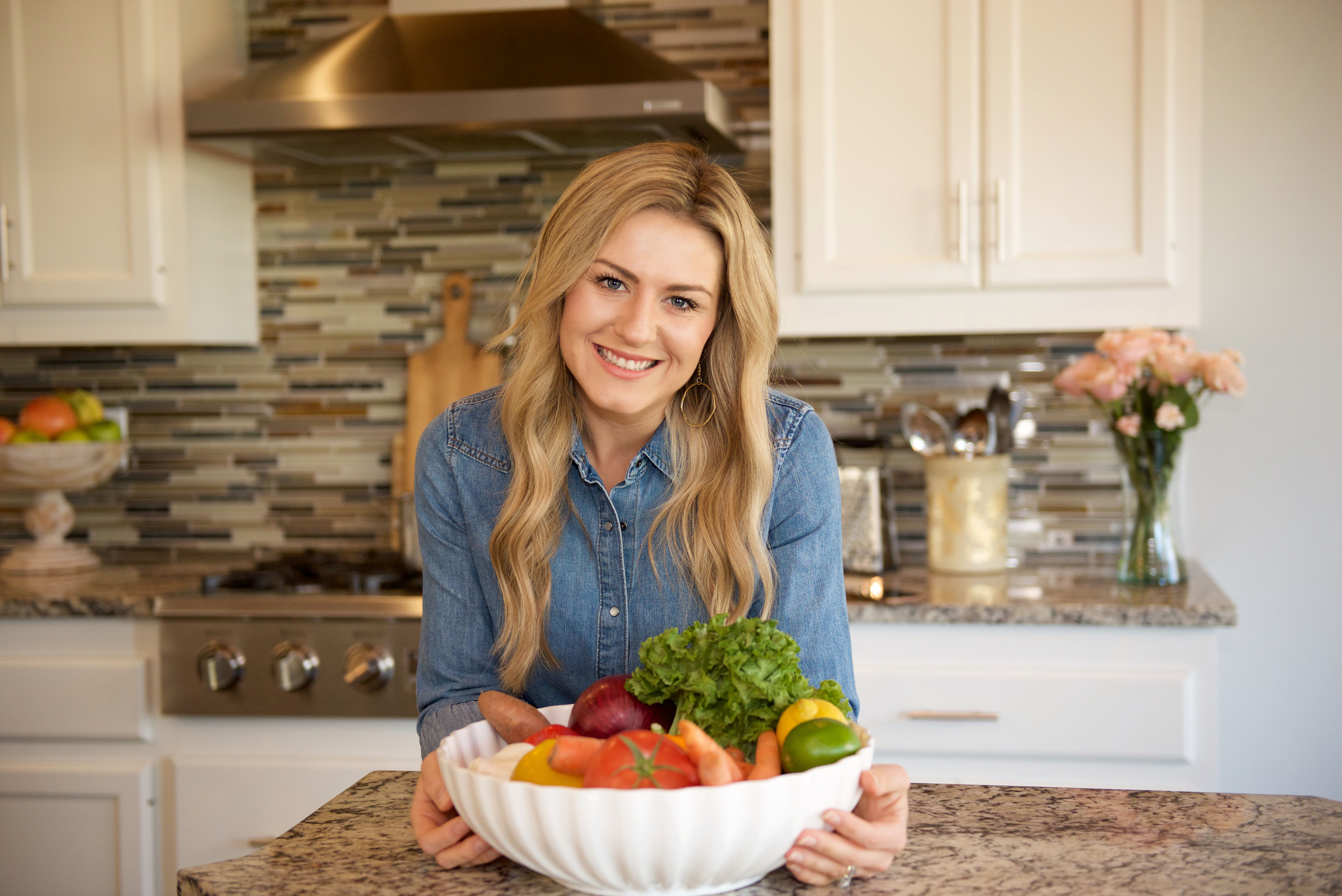 Welcome to Fleurish Health
I'm so happy you found your way here! Our mission is to equip, encourage and empower you to lead a healthy life.​
We coach the WHOLE person. You won't find a one size fits all approach, restrictive meal plans, or trending diets here. Instead, you are guided uniquely and specifically tailored to your lifestyle and goals. The best part is we are all VIRTUAL coaches meaning you can live anywhere. We've coached clients all over the United States and expanded to coach Internationally. Our approach is based on functional medicine, with a "food is medicine" approach, targeting diet and lifestyle modifications (think habits and routines) to identify the necessary adjustments that will help you reach your goals.
Small changes can make a BIG difference and we are here to help you set realistic goals and navigate through the changes by DAILY coaching to hold you accountable to ultimately reaching your goals and sustaining this way of healthy living for a lifetime. We offer individual and group coaching packages.
If you are looking to:
Lose Weight

Restore your energy

Balance your hormones (We offer Hormone Testing)

Understand what Supplements to take to best support your goals

Get off of your medications

Get rid of brain fog

Learn to make healthy meals and choices that support your goals

Simplify being healthy

Improve Libido

Establish a healthy relationship with food and exercise
Interested in how we can support you in reaching your goals? Want to learn more about our coaching? Looking for a Functional Medicine Practitioner to get to the root cause of your symptoms? You've come to the right place. Schedule a FREE Consult with us today and let's reach those goals together!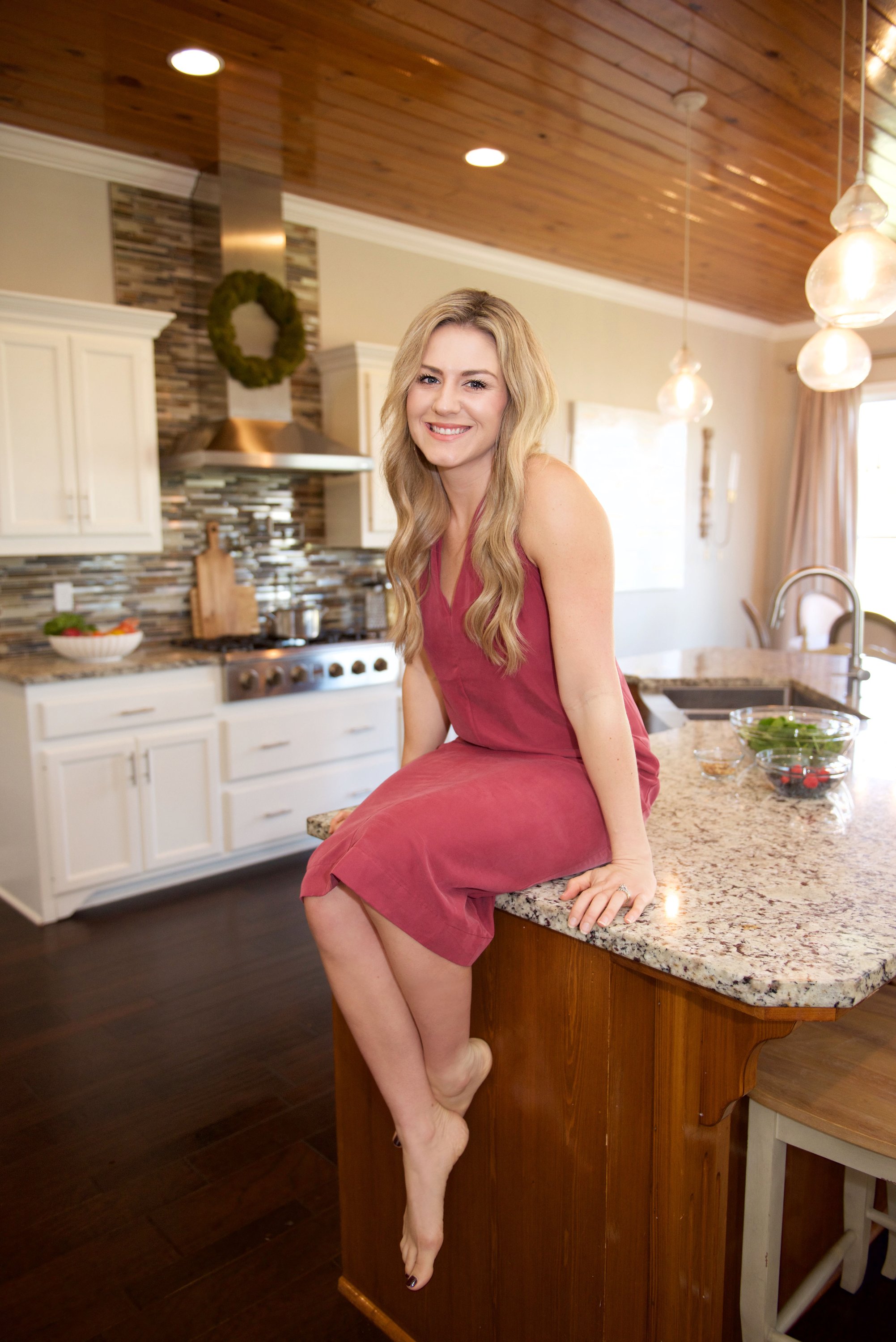 Lacie Jo
Founder, Registered Nurse, Certified in Women's Health, Nutrition and Hormones
Lacie Jo is a Health and Nutrition Coach and supports women through individual and group coaching. As a wife, mom of 3, and business owner, she understands the juggling act of prioritizing health and has dedicated her work to simplifying health so that it is achievable in every season of life. She is a whole health advocate, focusing on you as a whole person, and will help you become healthy in all parts of your life: mind, body, and spirit. She is skilled at helping women break through emotional and mental barriers when it comes to their health, body image, and relationship with self. She has helped hundreds of women break the cycle of binge eating and regain control over their choices. She is the founder of the Fleruish Health Community and believes in the power of fostering support and connection.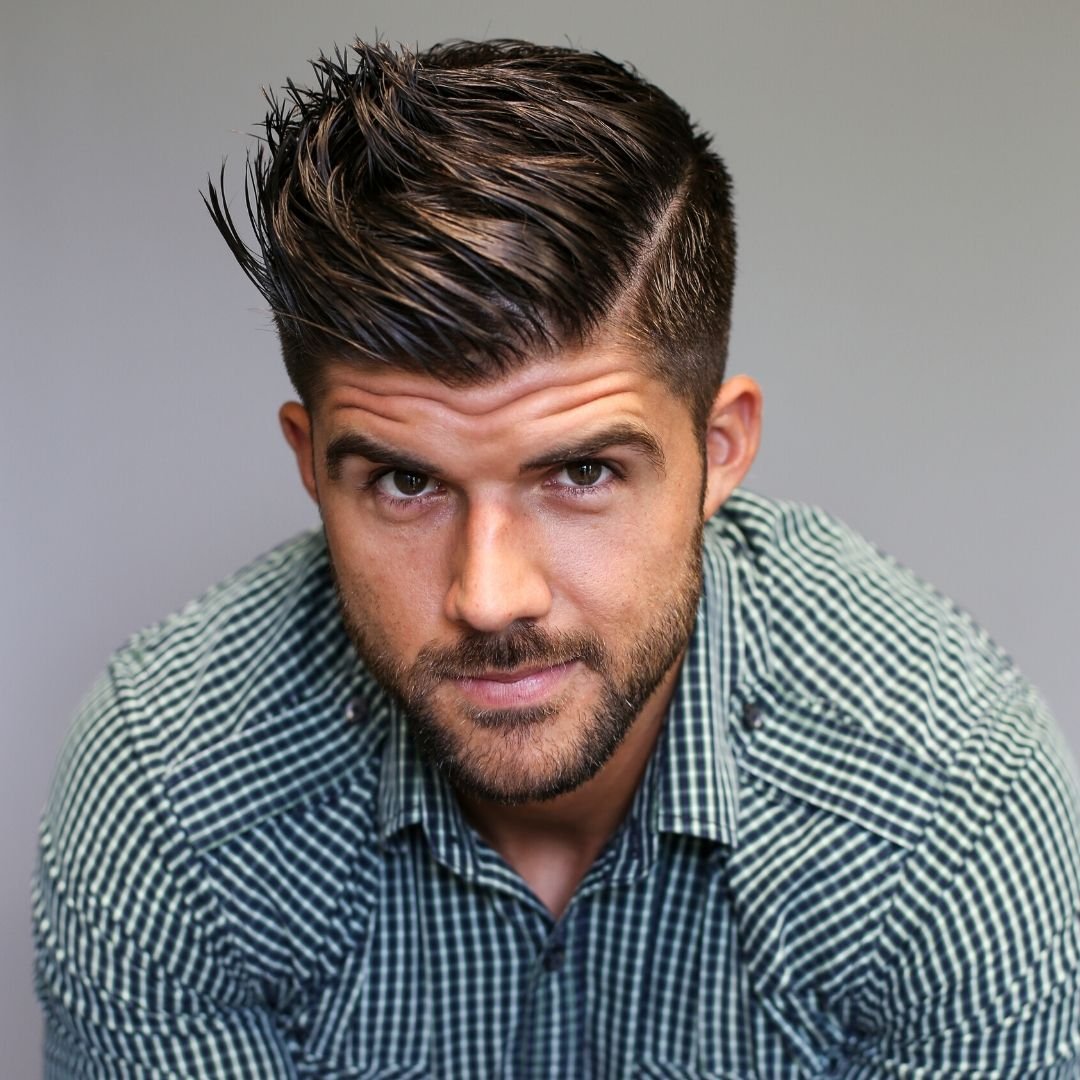 Tyler
Tyler is a Functional Medicine Practitioner (FMP) and Performance Coach with a background in exercise physiology, nutrition, hormonal testing, and manipulations through lifestyle modification. Tyler uses specialized training and techniques to find the root causes of complex illnesses. This process involves investigating multiple factors causing a condition or multiple conditions causing one symptom.
We offer Lab Testing:
Thyroid
Dutch
Hormone
Comprehensive Stool Panel
CardioMetabolic Panel
You can become a coached client or you can have an Individual Consult for Lab Testing/Review, Supplement/Prescription Recommendations/Review, and a targeted plan for healing.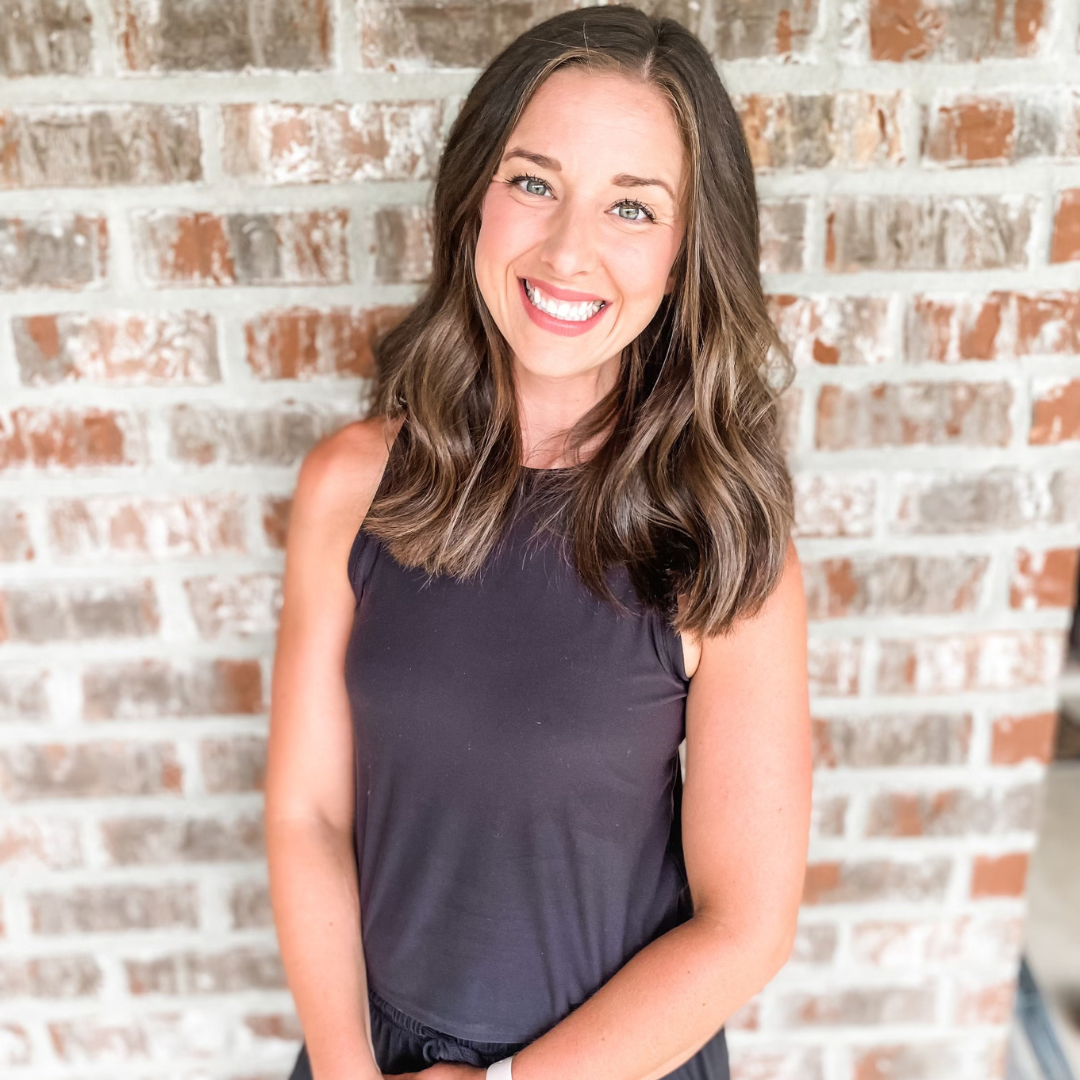 Rebekah
Certified Health and Nutrition Accountability Coach, MSW
Rebekah is certified in Heath and Nutrition Coaching and supports women through individual daily coaching. She teaches you how to eat to support your goals while navigating your daily life. She is skilled at helping women make health work for them, instead of trying to force themselves into a mold that is not going to work long-term. Through the process of establishing healthy habits, learning how to eat to support your goals, and applying strategy to your health approach, you will not only reach your goals but you will maintain them. Her focus is to help you find joy in the journey and to stop dieting forever.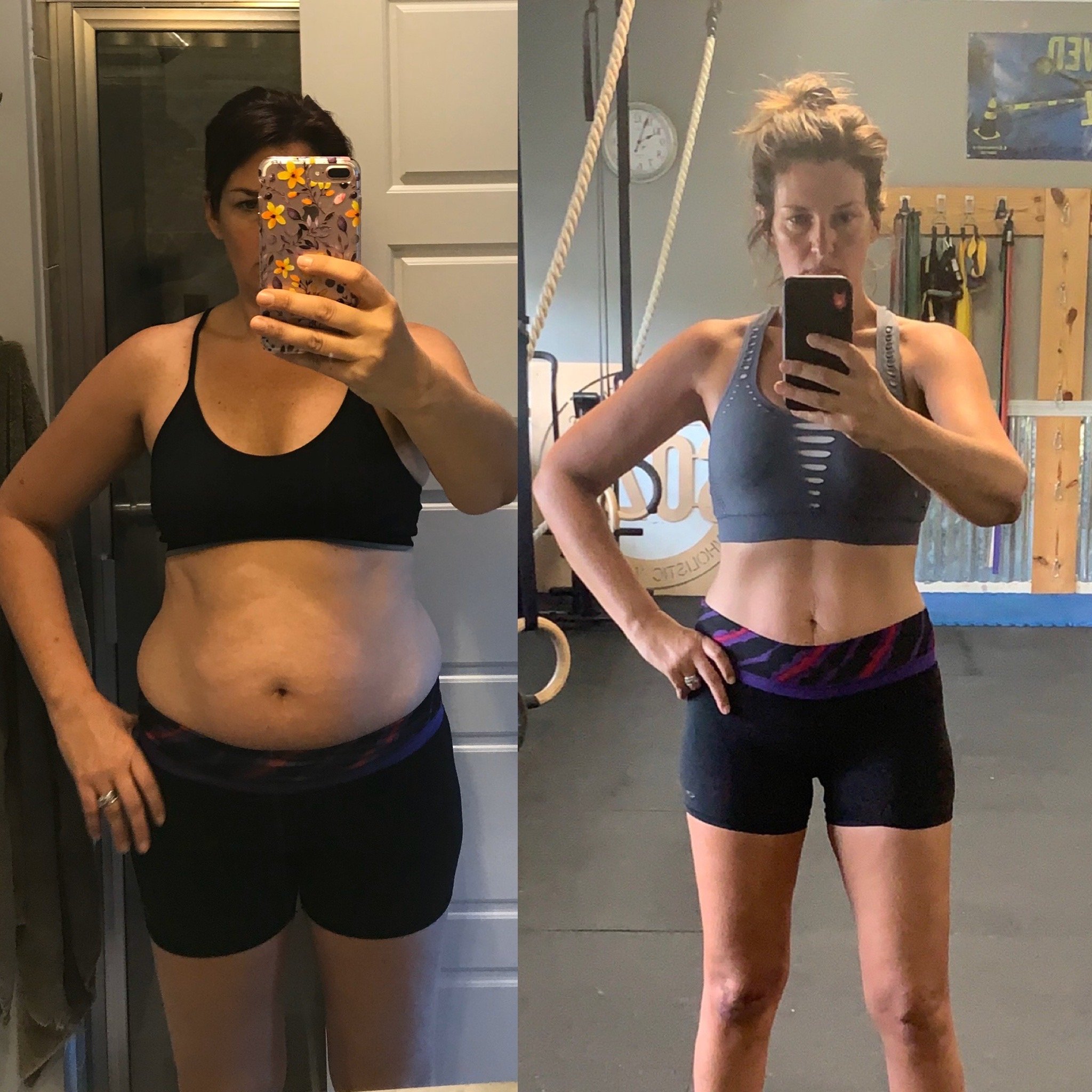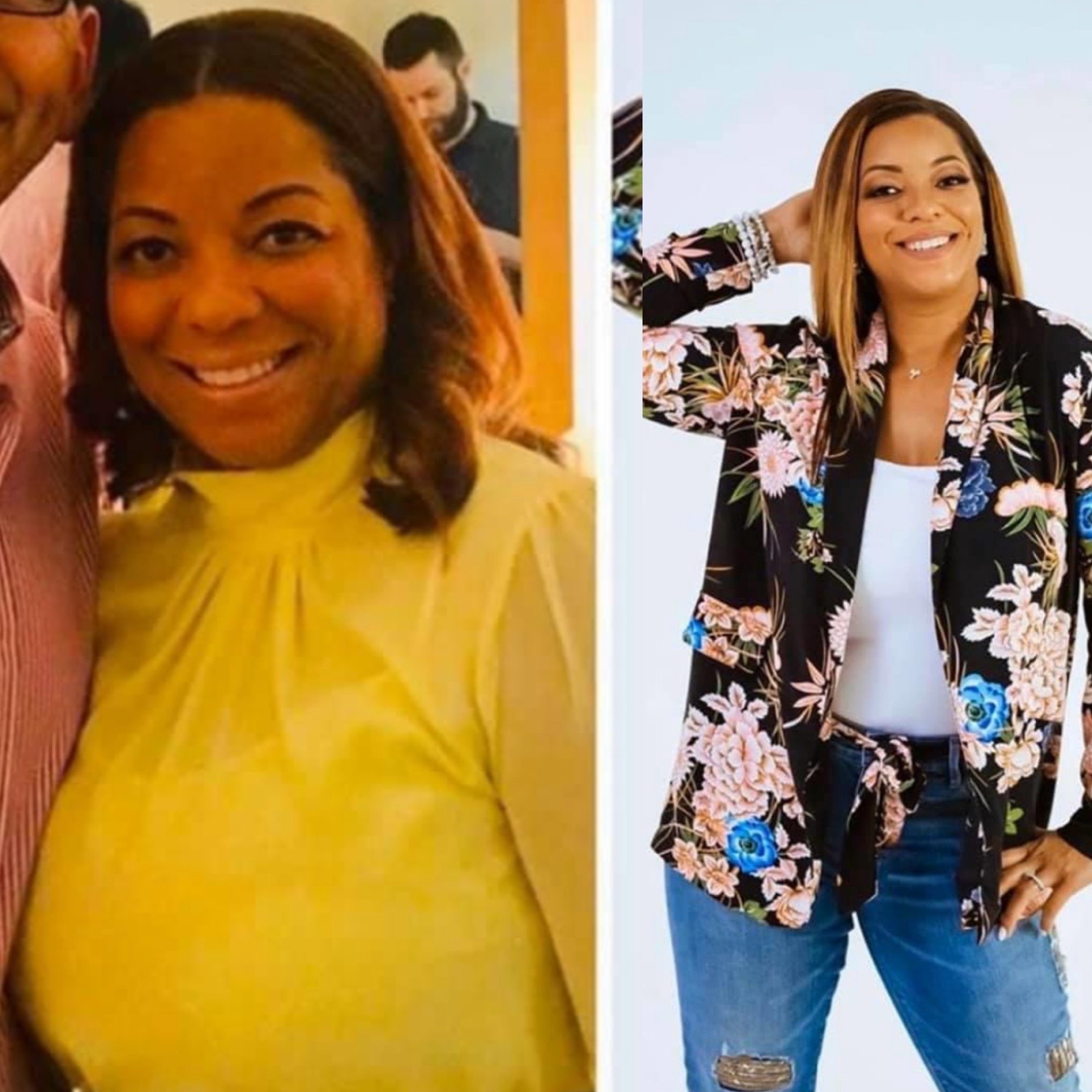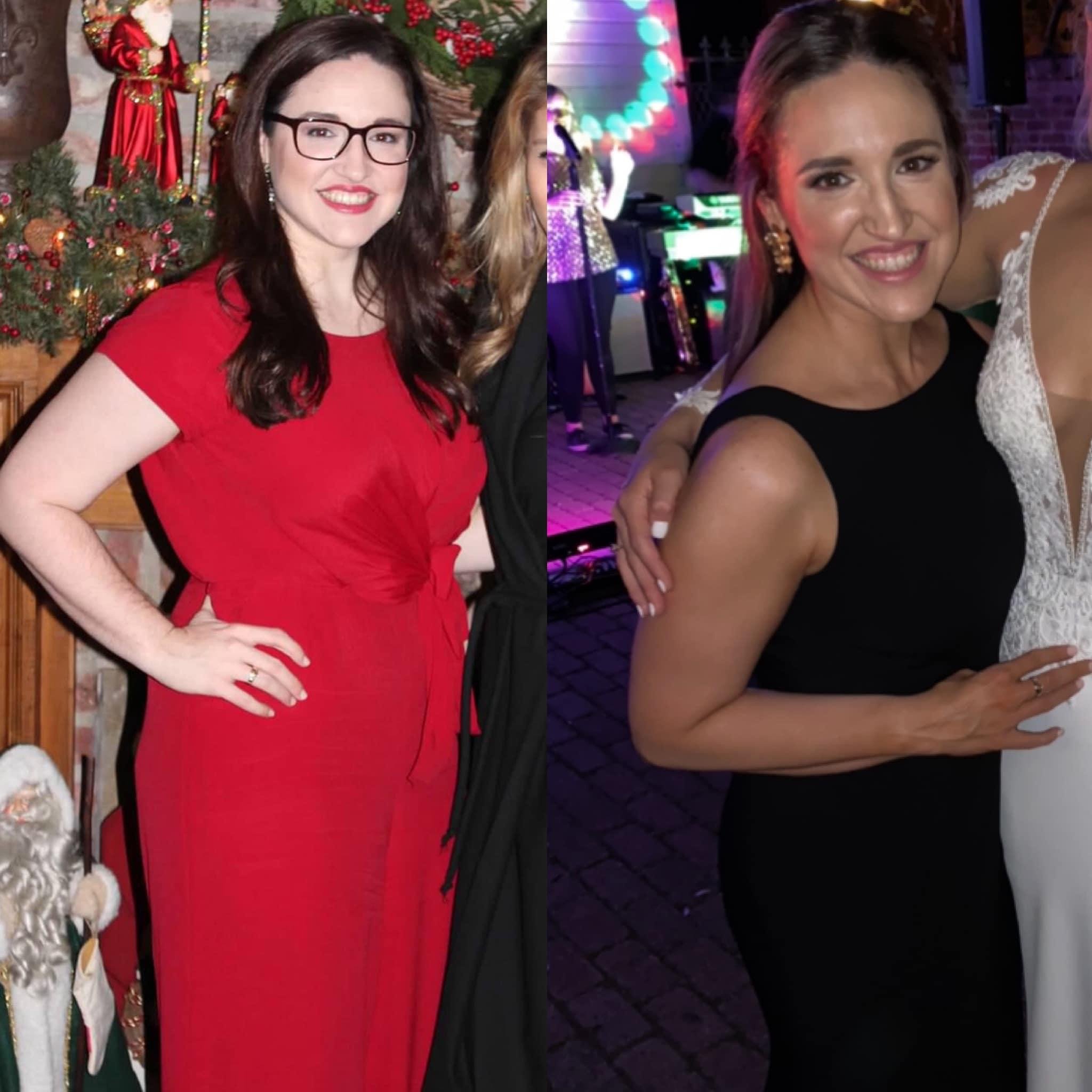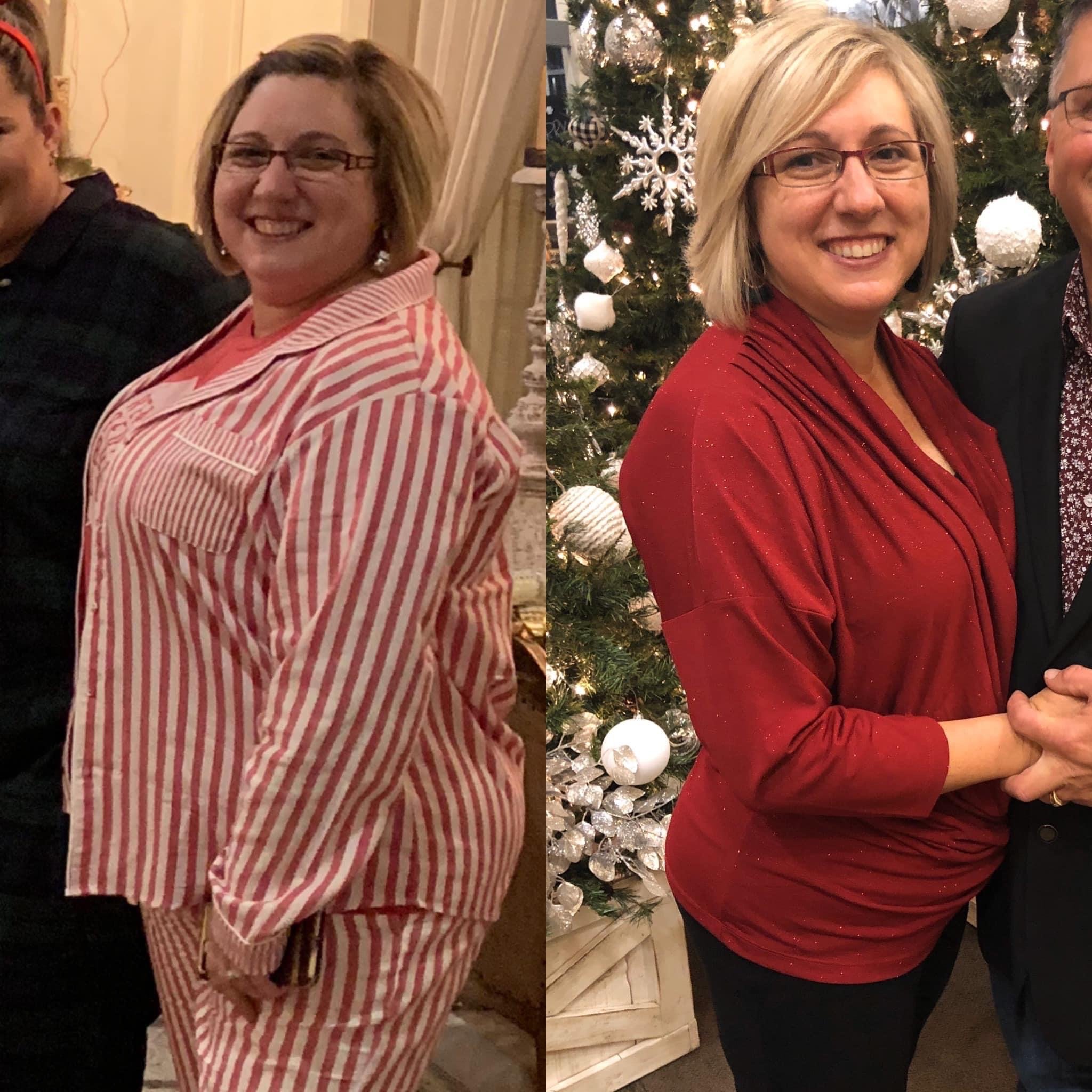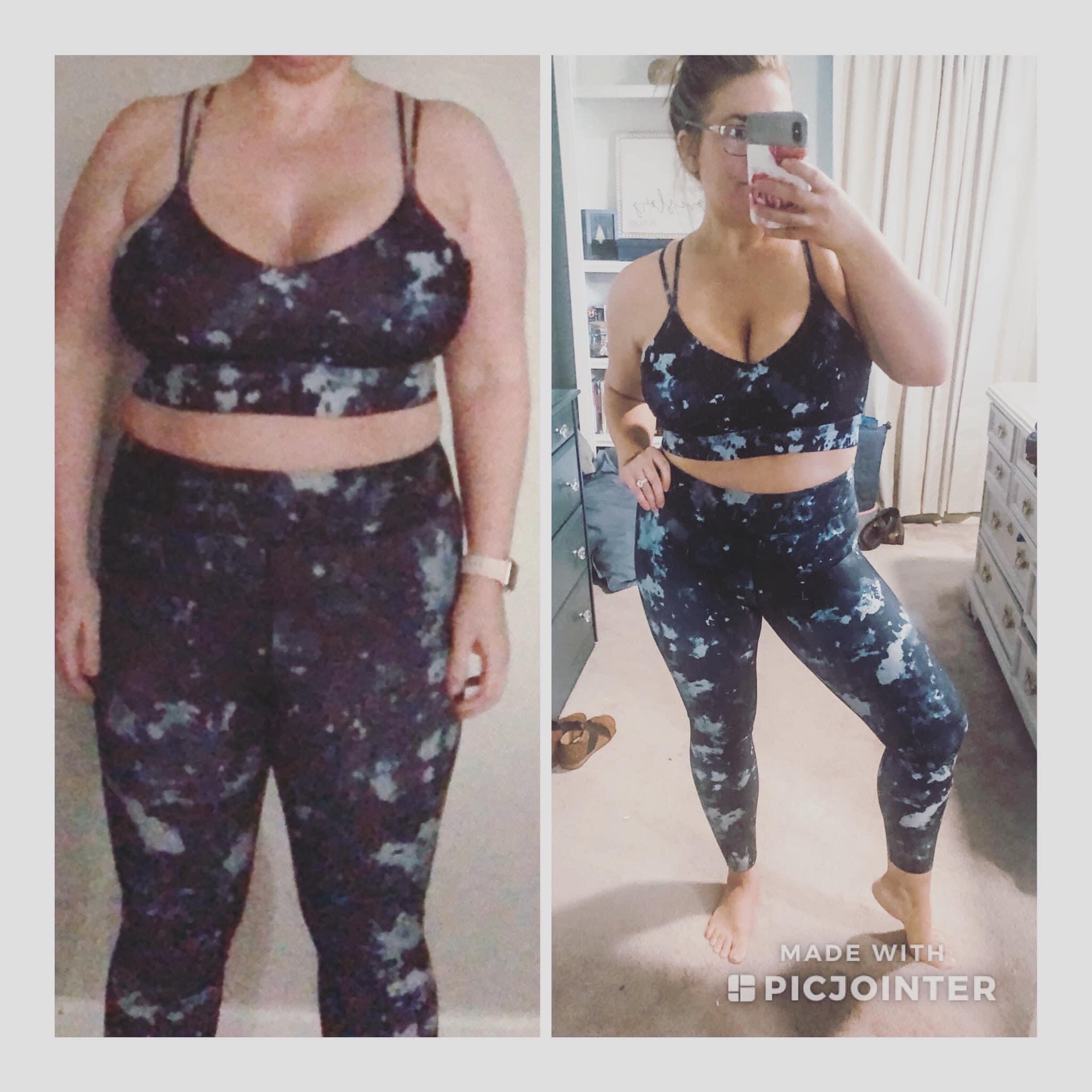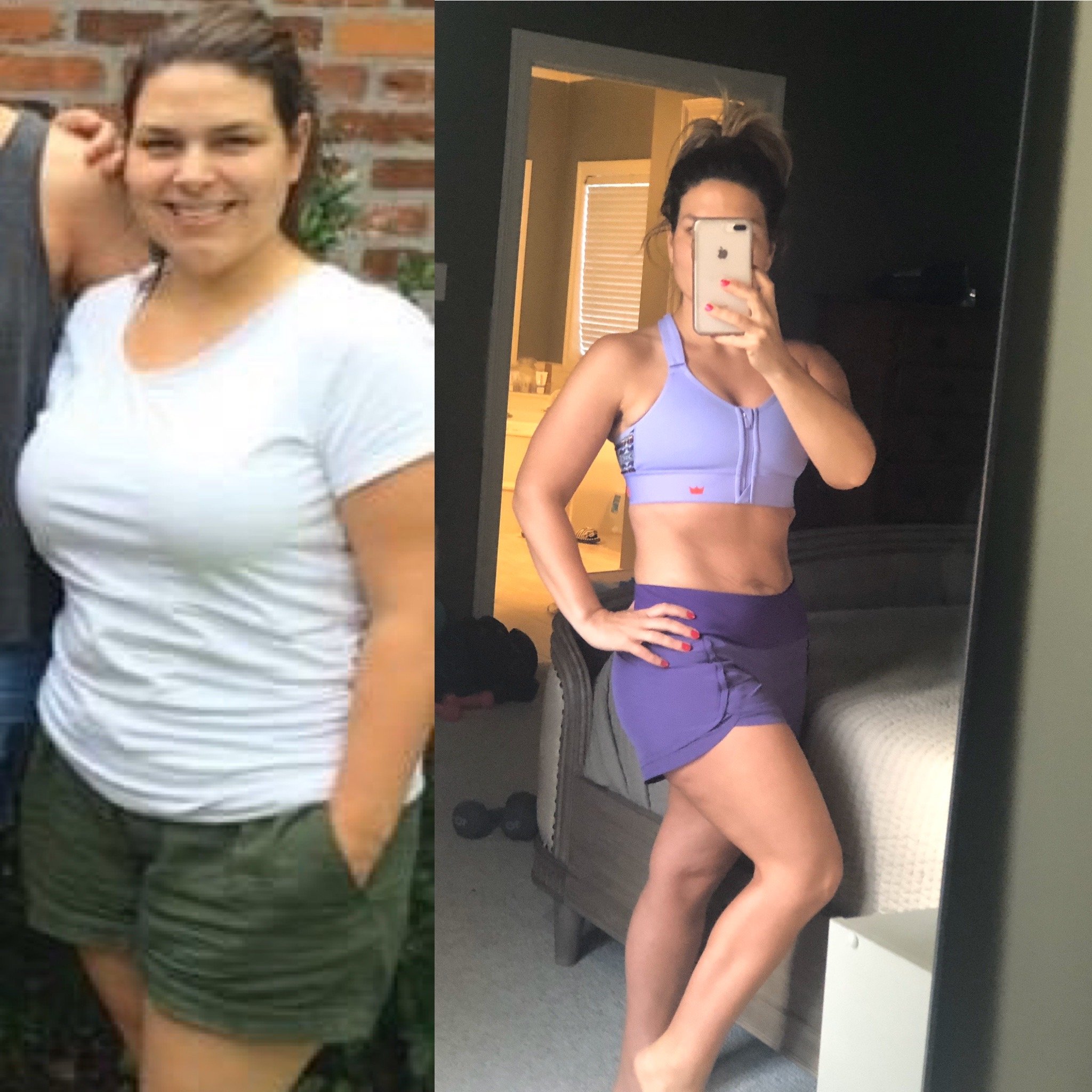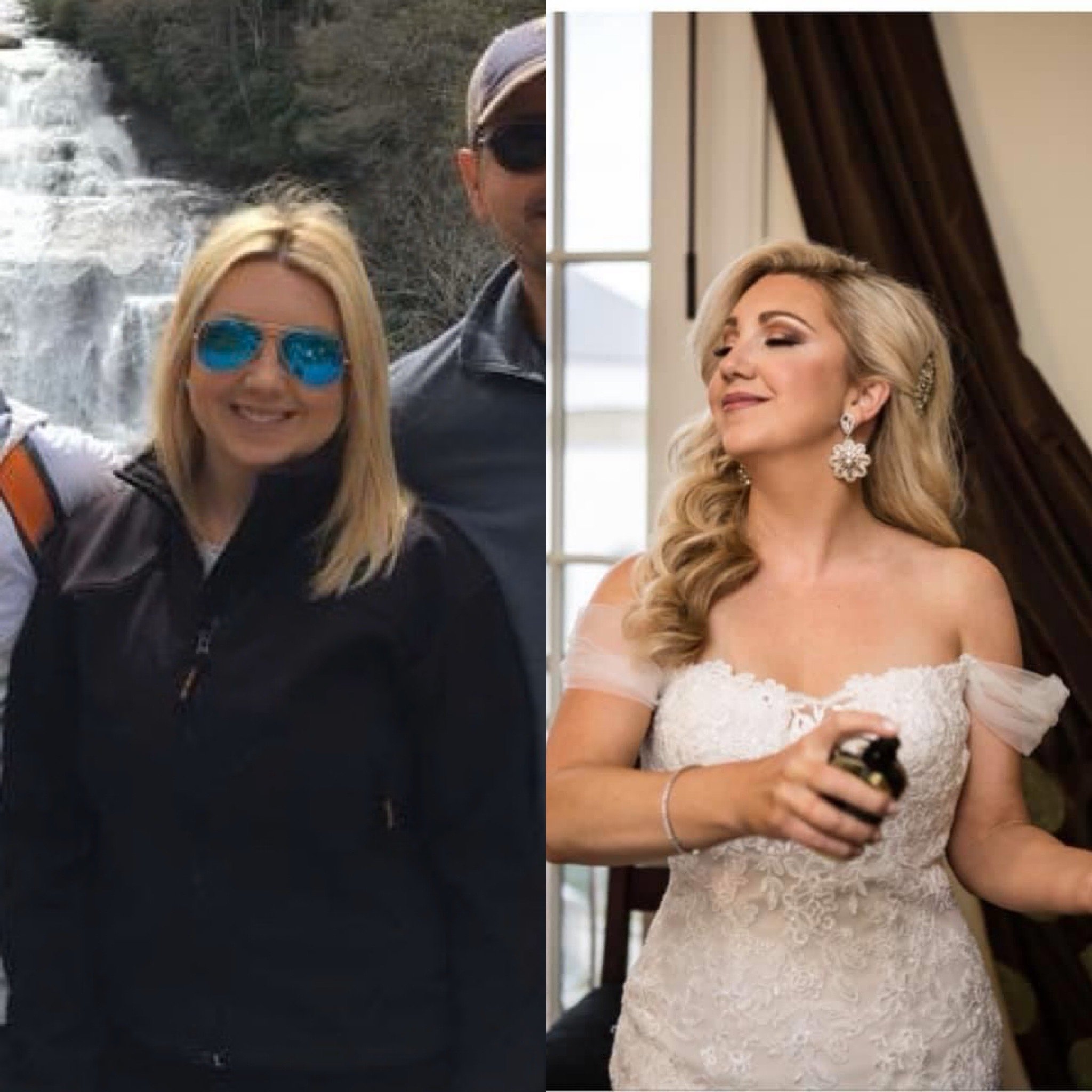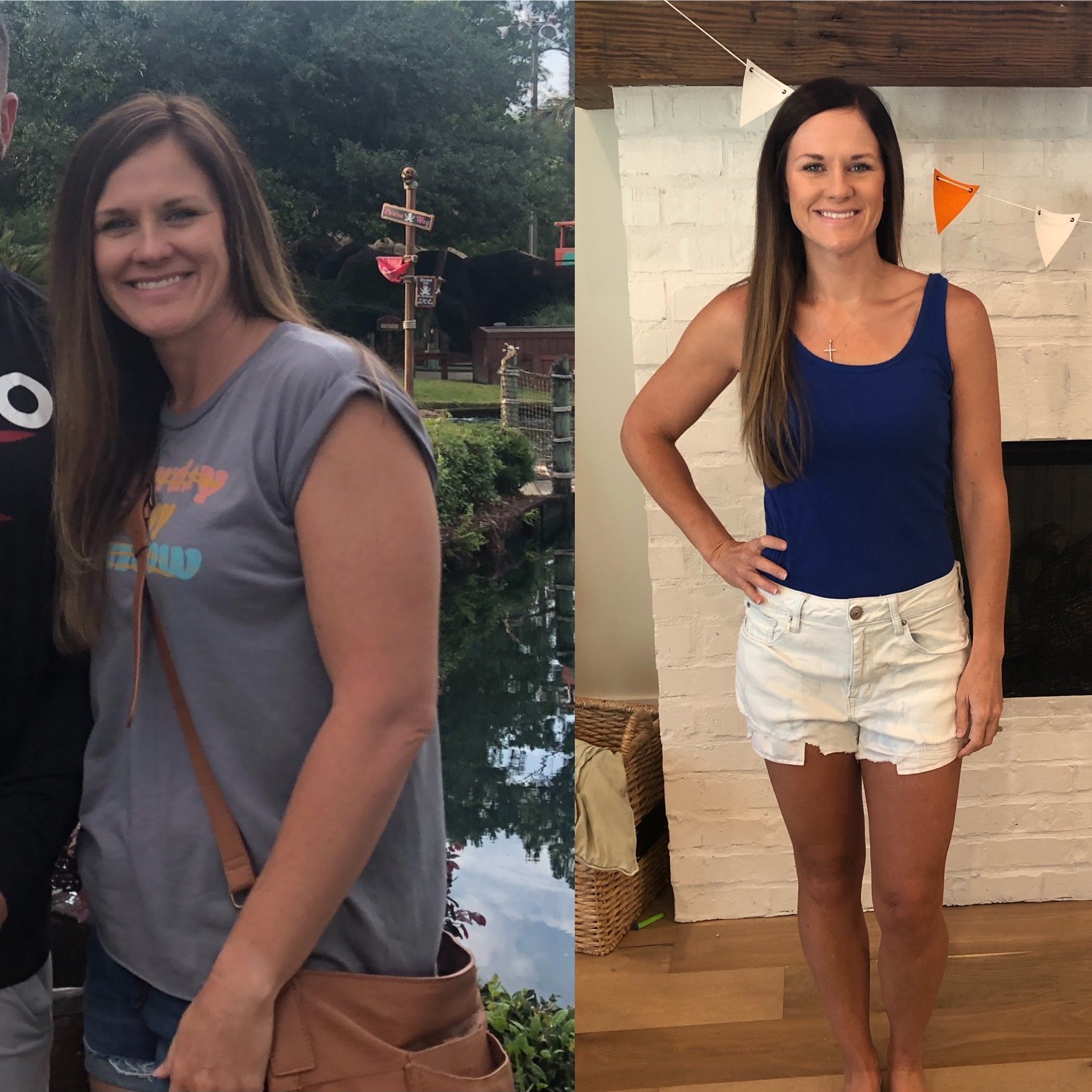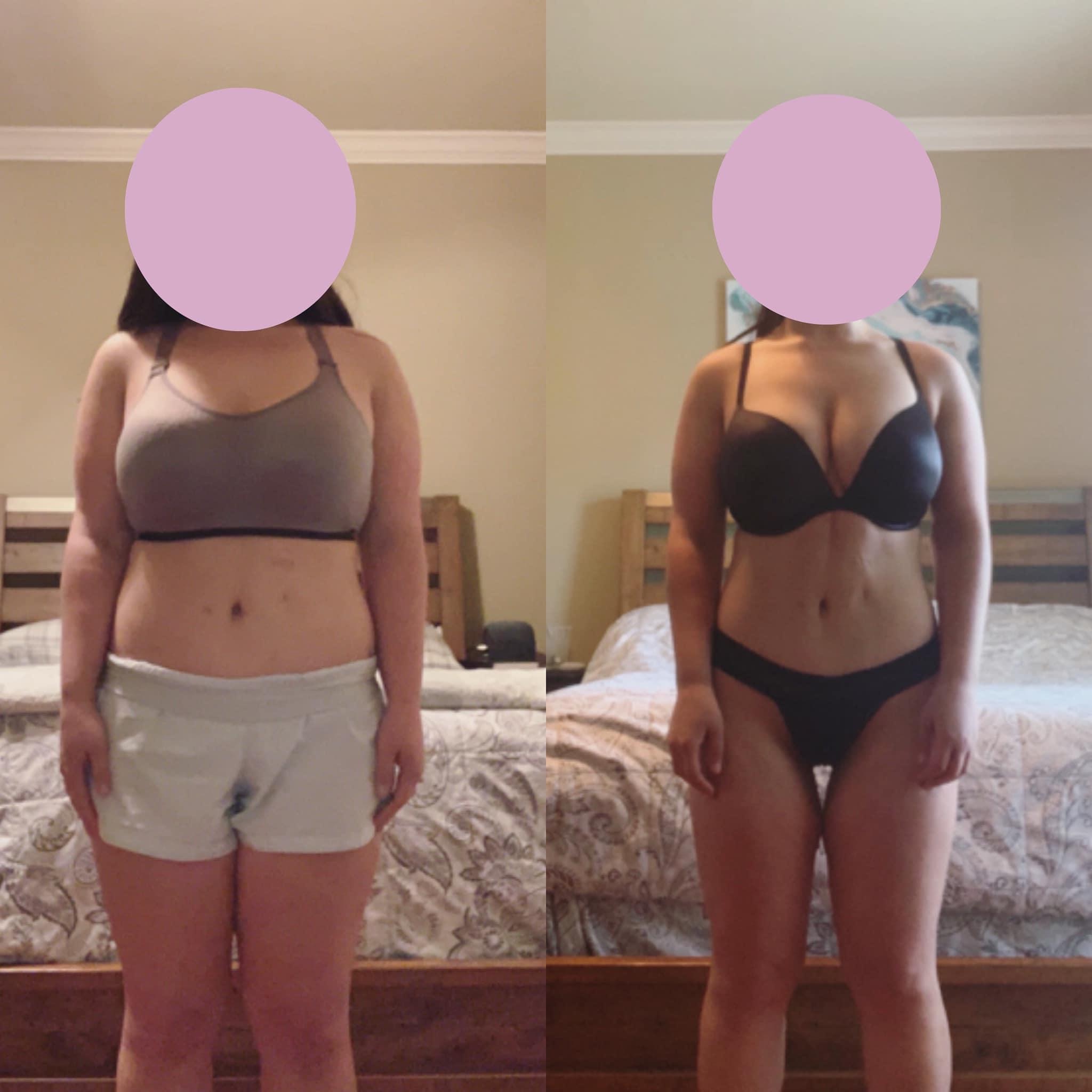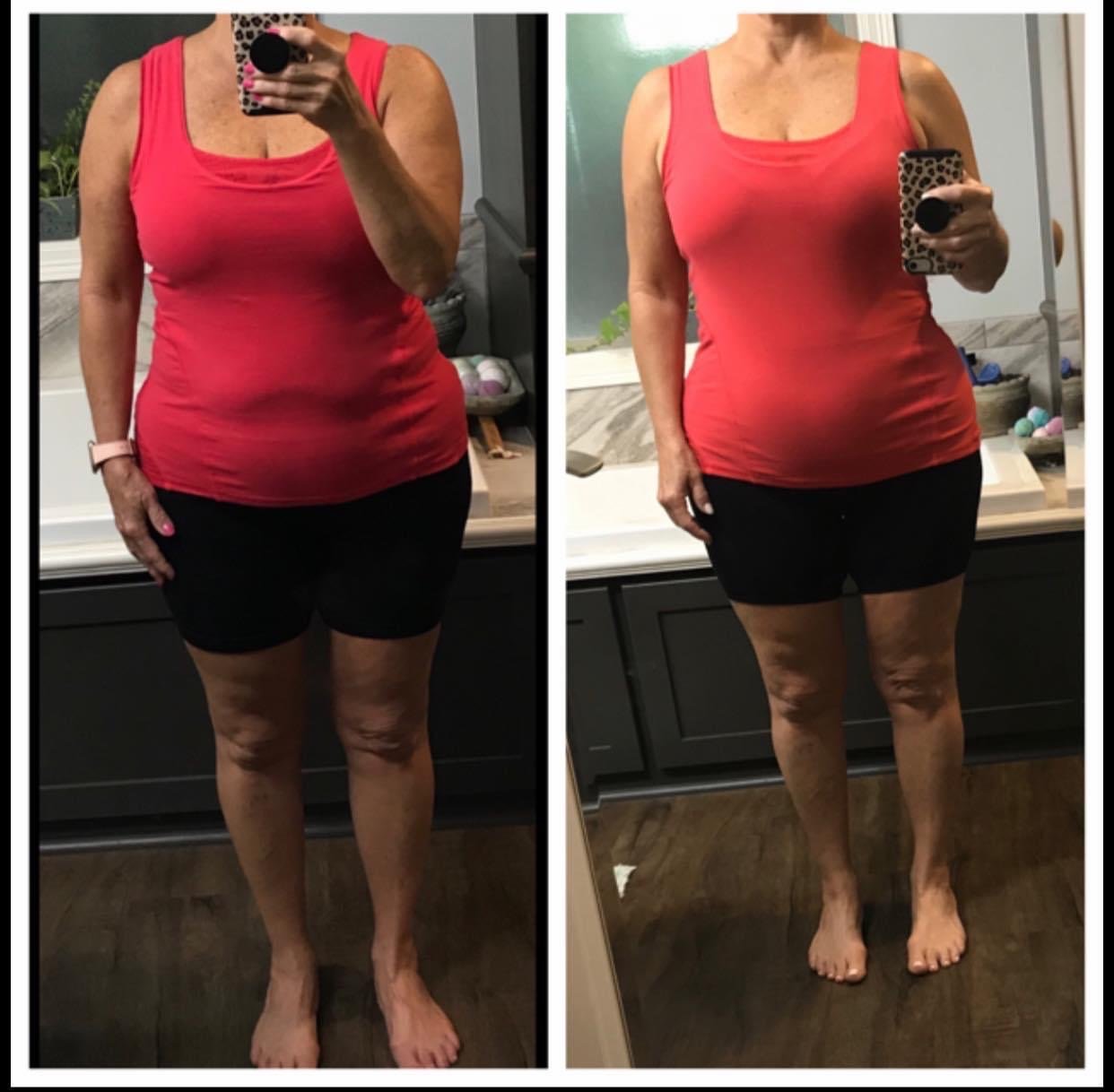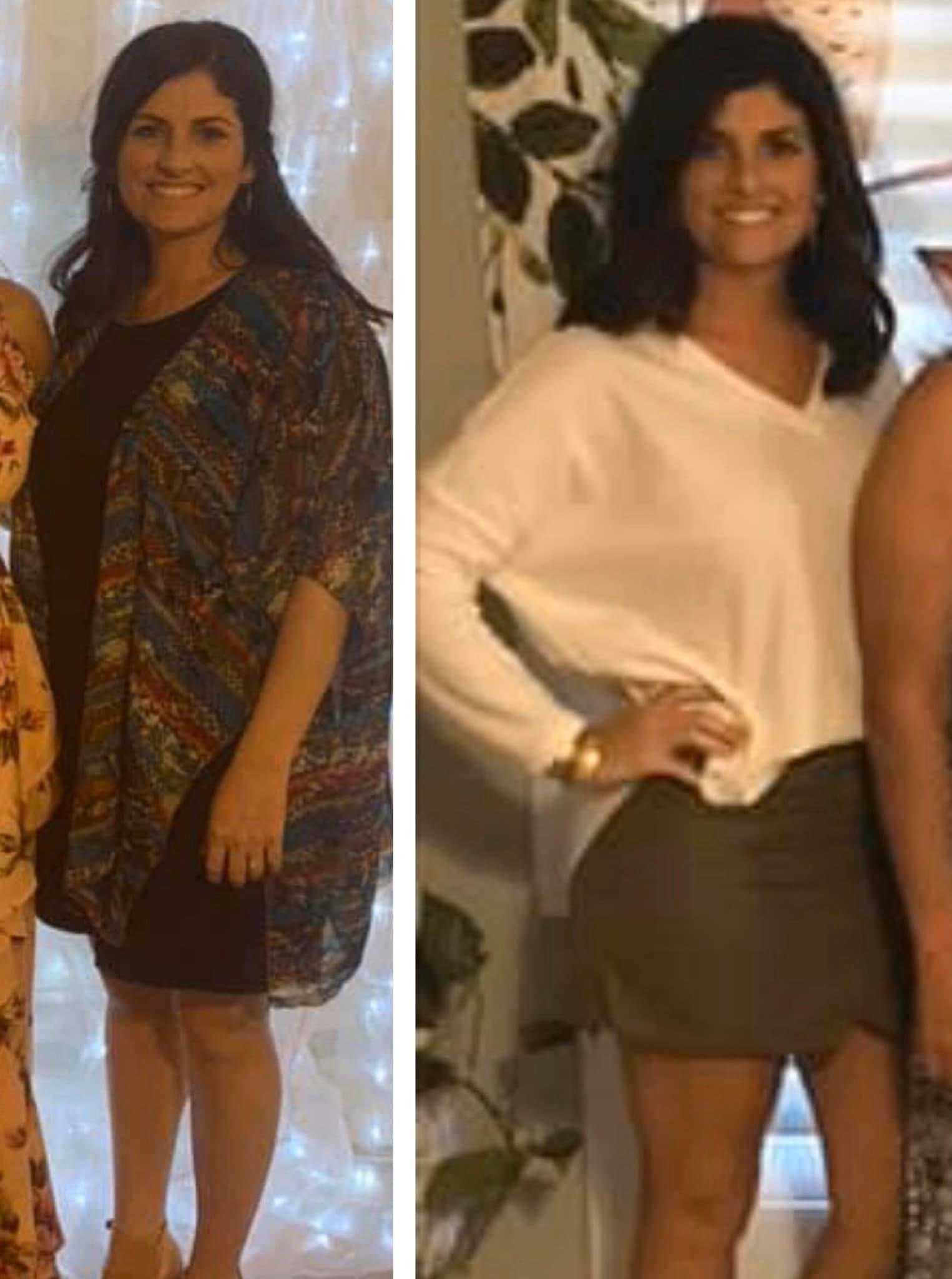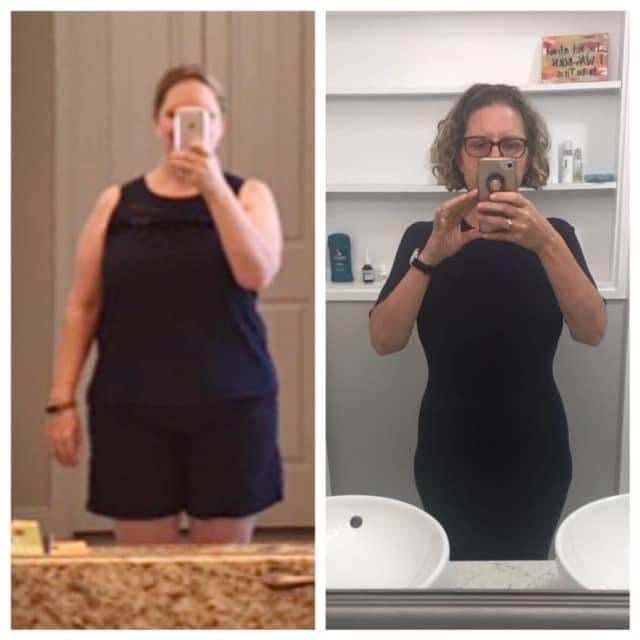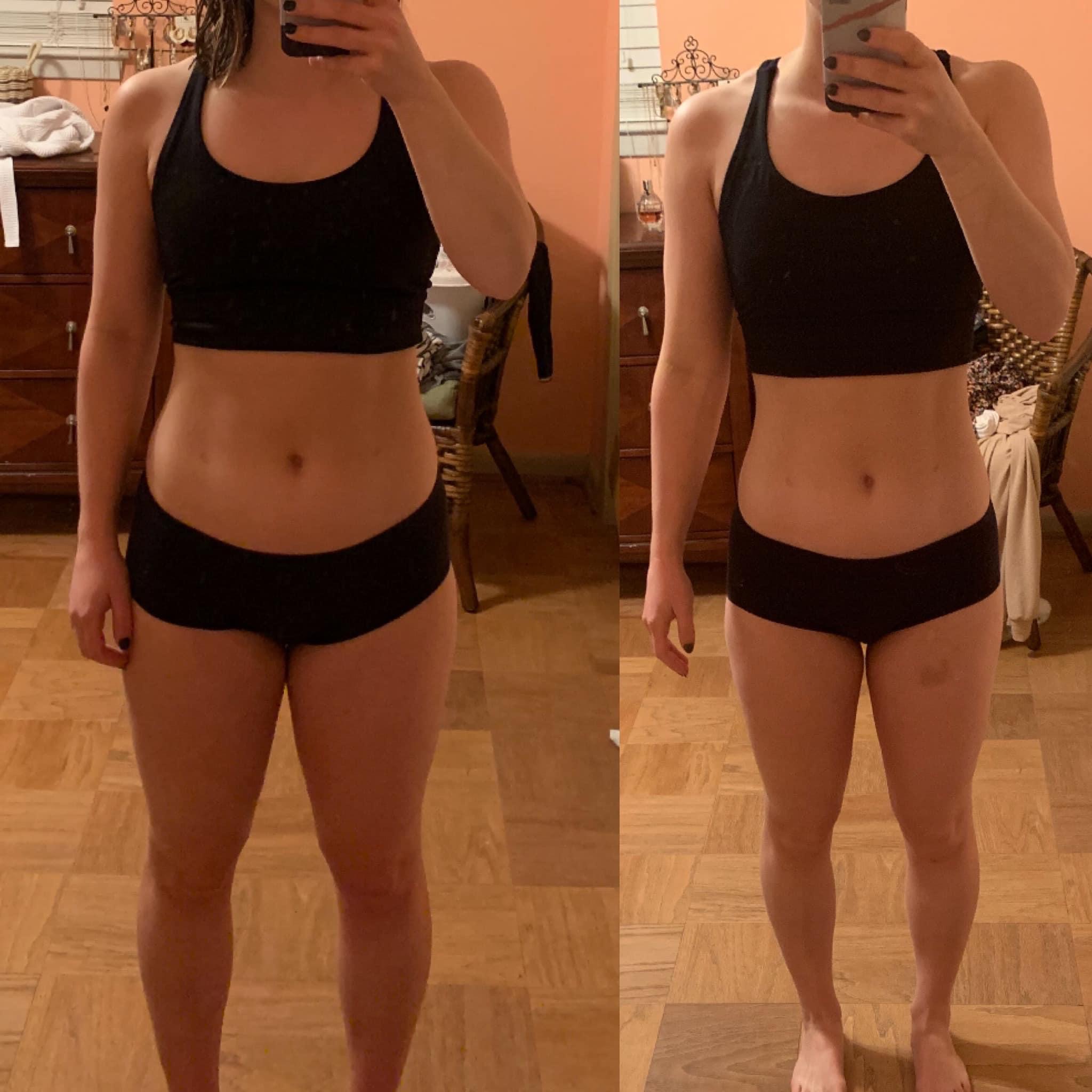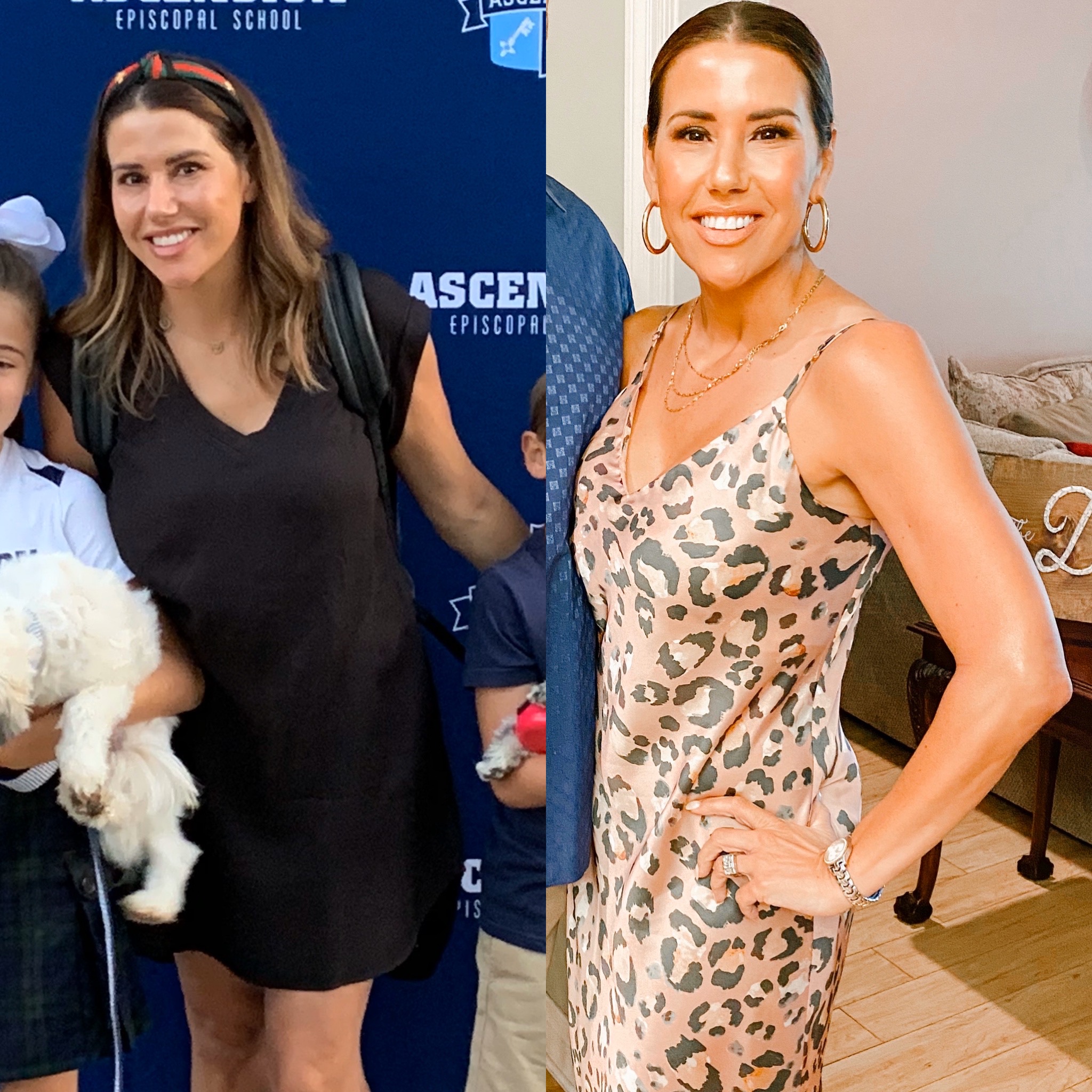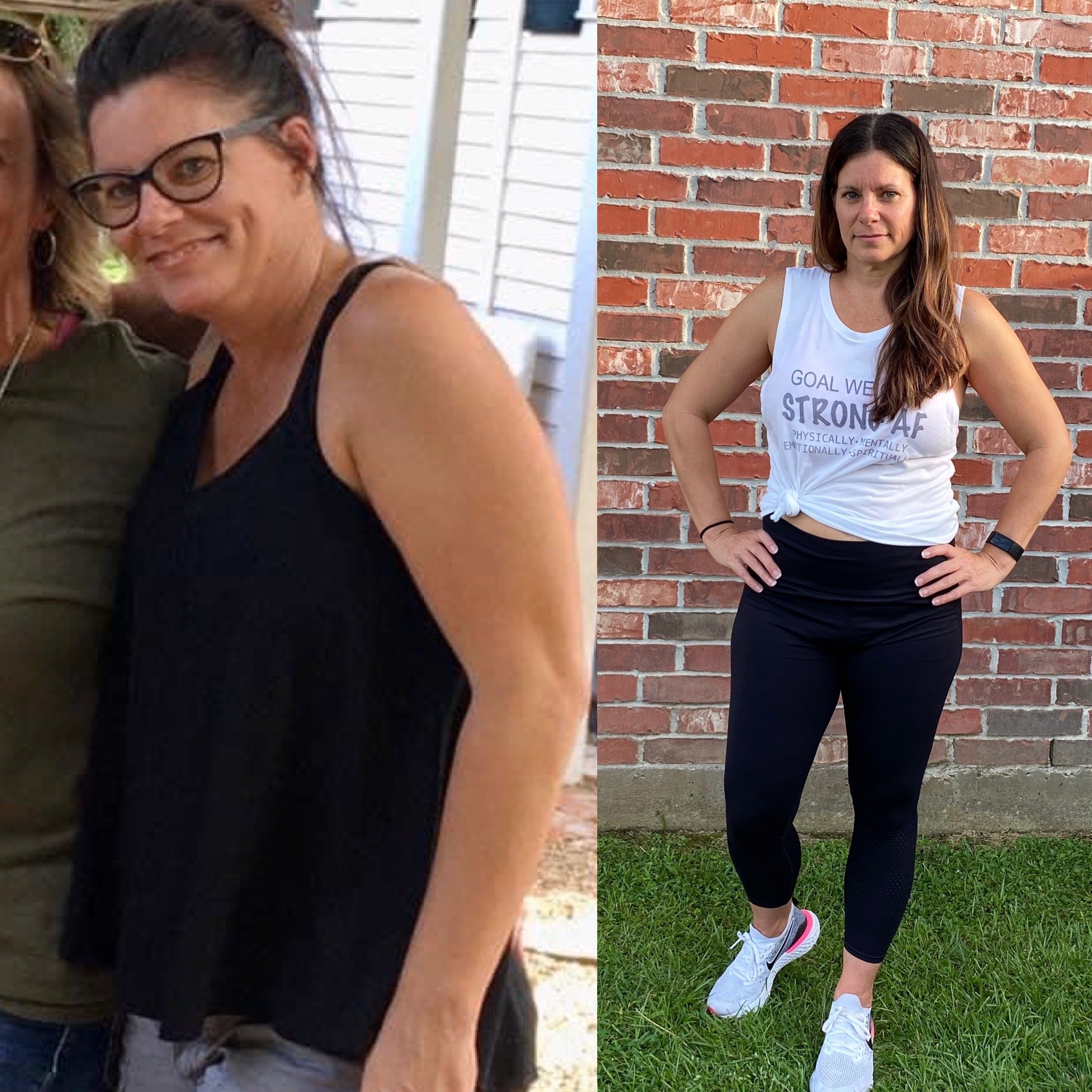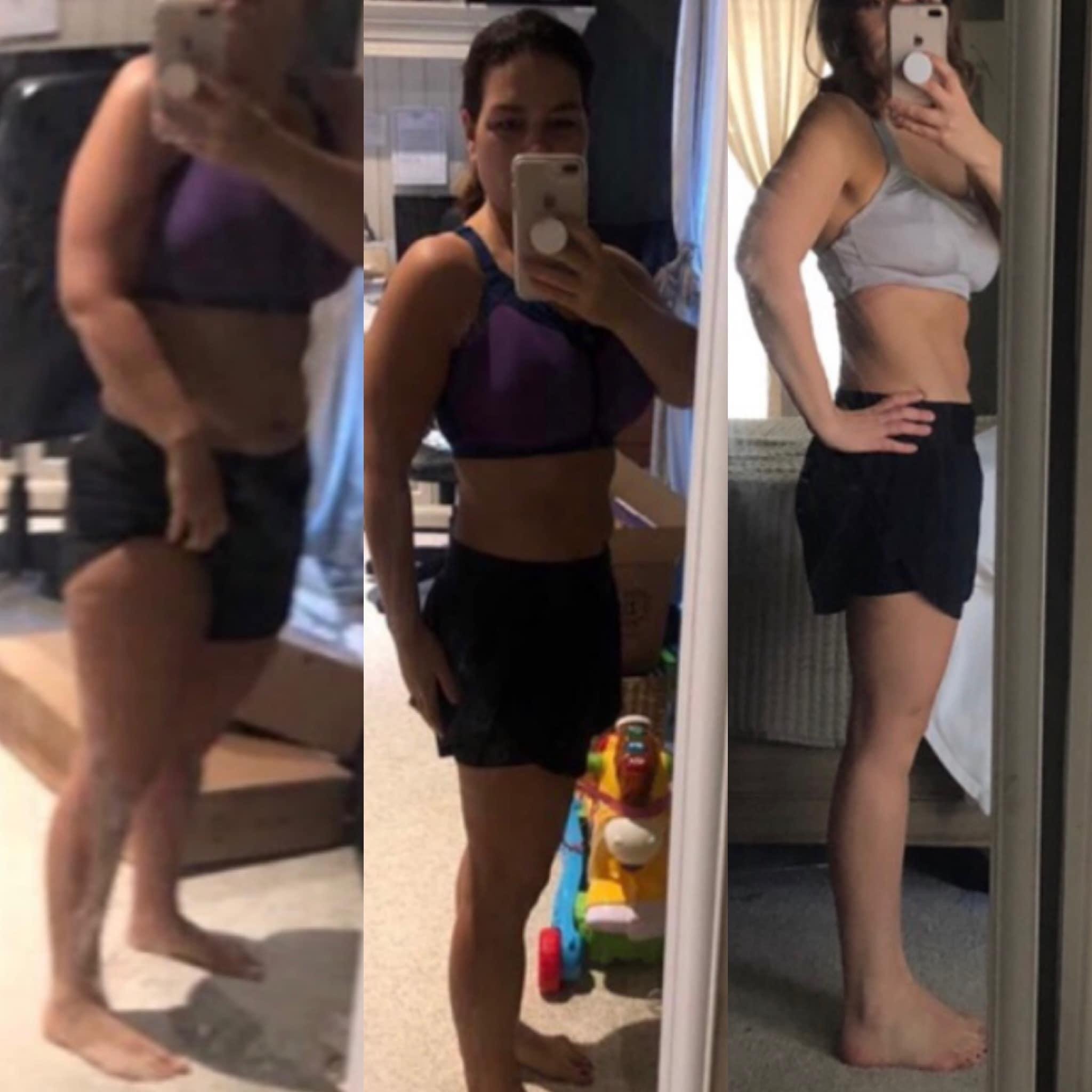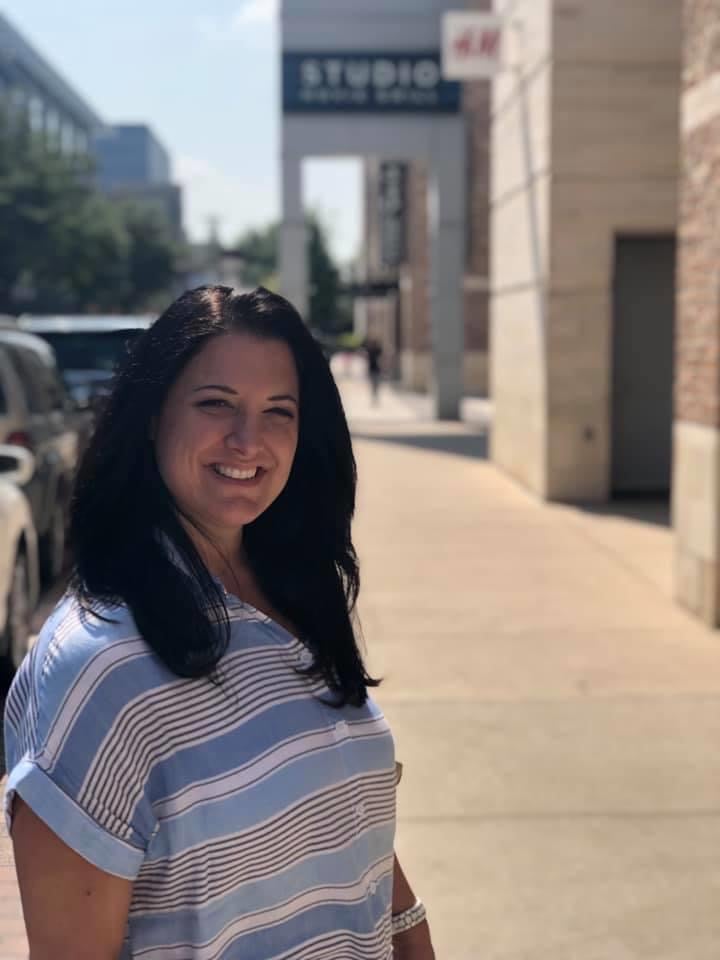 Lauren
Lead Pastor
You know that saying, "Give a man a fish, you feed him for a day. Teach a man to fish, you feed him for a lifetime." You taught me how to fish!!​​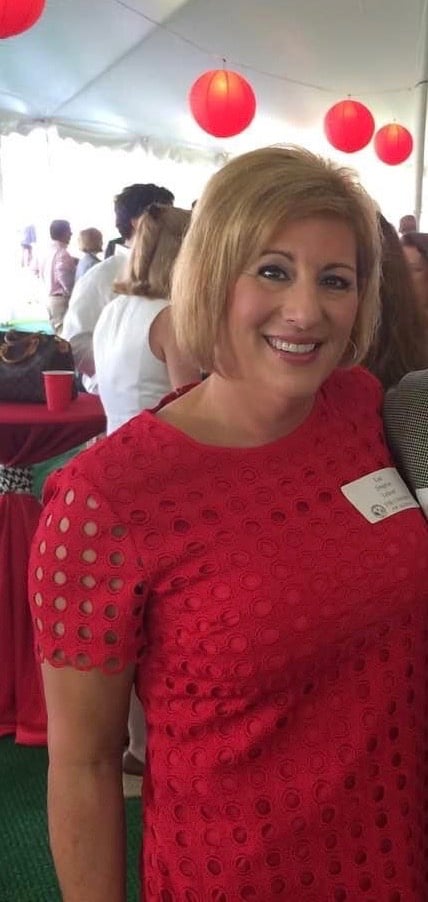 Lee
Medical Device Service Manager, Jacksonville, Florida
There is not a diet available today that I have not tried. I wanted a lasting change without having to "diet". My goal was to be healthy from the inside out and to be the best "me" possible. Lacie helped me start the path of achieving this goal. It was so much more than a number on a scale. It was about the "why" behind the choices I was making when walking through a day, week, or weekend in my life. She invested in my emotional health which changed my food choices. It was never about what I could not have, it was about the when and how often and of course accountability. She understood my scale anxiety, my fear of failure, and my sometimes unrealistic expectations of myself and she coached me through! I got great results for sure, but I learned so much more that I will carry with me for a lifetime.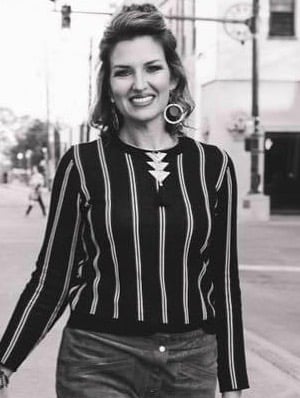 Kelly
Lead Pastor
I needed someone to encourage me, challenge me and keep me accountable to short term, attainable goals that would eventually lead to huge long term results. I needed someone to come alongside me in my journey that would remind me that I could succeed in my goals of external transformation yet fail if this way of "thinking" did not change my internal focus of making a lifestyle out of daily choices towards overall health. I needed someone to help me see my relationship with food was unhealthy and therefore a major hindrance to meeting my goals. On the days where it was hard, I needed someone to tell me to keep going. And on the days where I felt accomplished, I needed someone to celebrate with me! Lacie has been that coach for me!

Sarah
Stay at Home Mom
The woman in the before picture put in work for 15 months to lose 20 pounds and was happy with her progress. But she decided she wanted more. Working with Fleurish Health equipped me with so much knowledge about how bodies work and more specifically how MY body worked. In a short 9 months of working together, I met my goals and felt prepared to continue living this new lifestyle. Lacie Jo was there for me when my grief over the loss of my dad showed up on the scale and helped me find my new groove. Two years after "graduating" from coaching with Fleurish Health, I am achieving more than I thought was possible for a mom of 4 in her mid 30s.