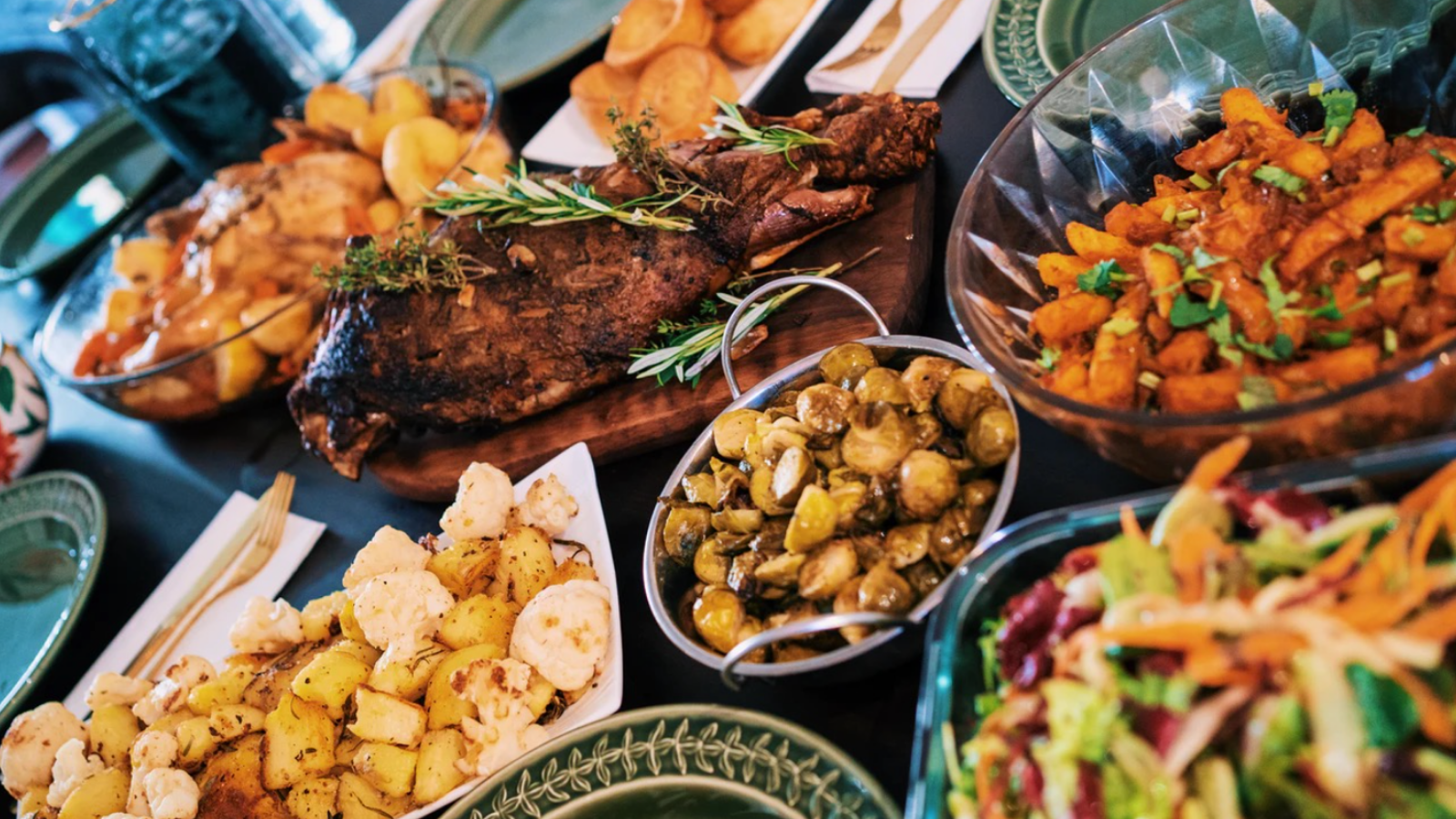 Invited to a party or hosting family and friends during the Holidays? If so, we've got you covered! From side dishes, appetizers, salads and yummy desserts, this healthier Holiday Recipe Guide will provide everything you need to stay on track with your health goals without sacrificing flavor!
Recipes To Help You Navigate The Holidays!
We have compiled our favorite dishes for those of you who are looking to bring a healthier version of your favorite dish to your gatherings or for those who are hosting this year and just want to make sure you leave the party as fit and non-bloated as you arrived.
Click below to download our Healthy-ish Holiday Recipe Guide and start the New Year off right, by ending it with a bang!
Note: Click on the title of the dish and it will take you straight to the recipe!
P.S. The Harvest Vegetable Hash and the Apple Pie Bars (topped with Almond Milk Cool Whip) are my FAVORITES! YUM!
Cheers to a happy and healthy Holiday Season!
Click Below To Download