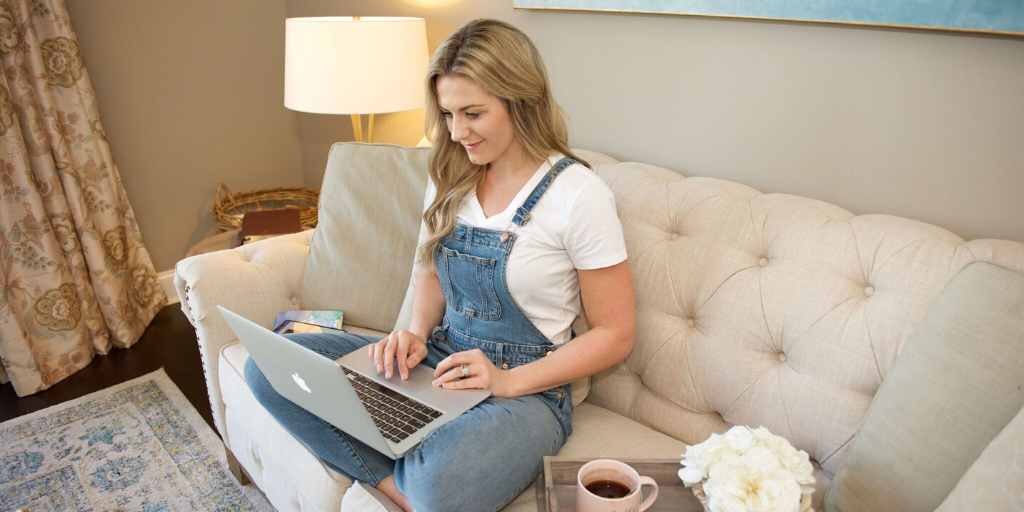 Keeping your workouts priority when you can't make it to the gym will not only keep your health and goals on the forefront, but during a time like now while we are being quarantined, it may also be one of the things that help keep you SANE!
Keep reading to see some of our most suggested sources and go to workouts that can be done at home, or instructional guides that show you how to create your own home workouts.
A Change of Pace with Home Workouts
When asking my daughter what we should tell our friends about still doing their workouts even though their gyms are closed, she said "tell them to HAVE FUN and relax."
Those are some pretty wise words right there. With the goal being to have fun and relax, consider experimenting with different styles and lengths of time from some of the resources we have provided below.
For best results, alternate cardio style days and HIT/weight training. If you don't have weights at home, you can use milk jugs, water bottles, full paint cans, books, packs of rice/beans, children or just use your body weight.
You may be laughing but desperate times call for desperate measures.
Online Home Workouts
Several gyms are posting online workout video's daily, so check your local gyms to see what they have coming out for you!
Lafayette, we suggest looking into the following local gyms and studios for their online content:
1. Popsugar Fitness Channel: Cardio Based, from beginners to advanced HIT, they cover it all. Also, I am high energy kind of girl and I like their energy!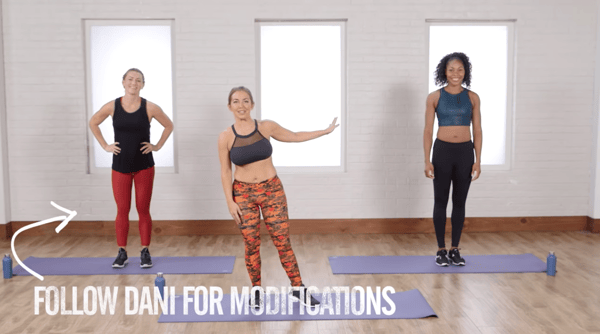 2. HASfit has over 1000 free workouts. This is like having 2 personal trainers in your living room. They break their workouts down by body part, which makes it nice if you are following a specific schedule and need to keep it going.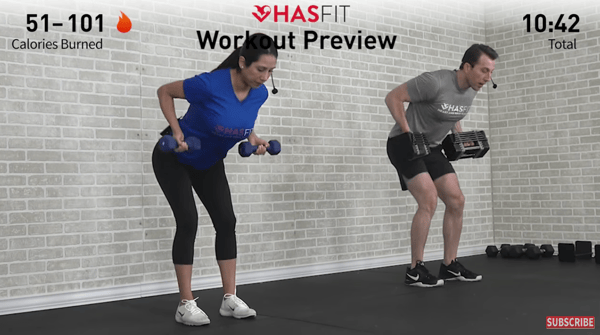 3. Walk at Home provides a full walking workout with zero equipment. This would be great for people who may be dealing with various physical limitations, or just want to find an alternate form of cardio. You'll feel like you just stepped into a 1980's workout video but I'll bet your sweating your behind off at the end of it!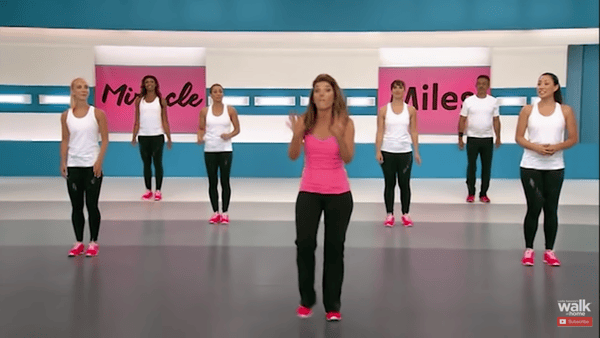 4. Fitness Blender is one of our personal at home go-to's. Their library includes over 500 free workouts ranging from beginner to advanced and targeting each different muscle group in a HIT-style format. Their filtering allows you to choose your duration, focus, equipment, and level of difficulty.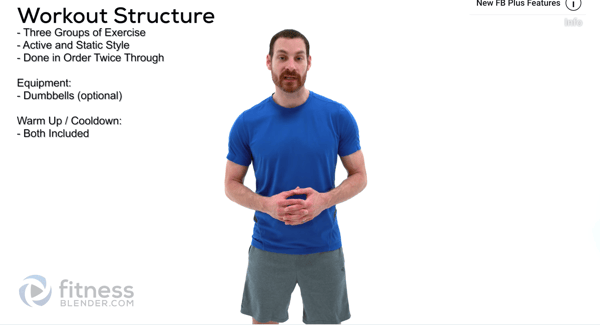 5. BeFit is another online HIT cardio program that incorporates strength training moves. This fitness program promotes their program as consisting of 10 workouts, each 10 minutes long that are designed to target the abs, arms, thighs, butt, chest, legs and back.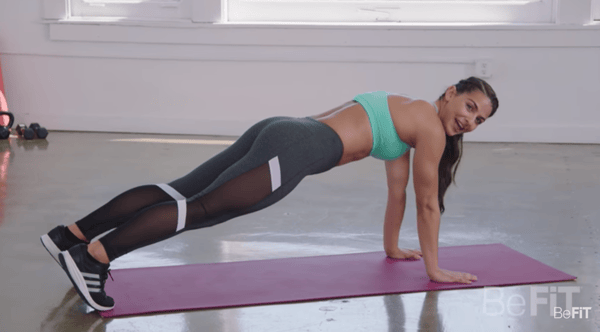 6. Yoga with Adrienne is a great Yoga option. She has different sessions for anxiety, at home meditation, and core strength and stability. She targets specific areas too for strength, back pain, beginners and even weight loss.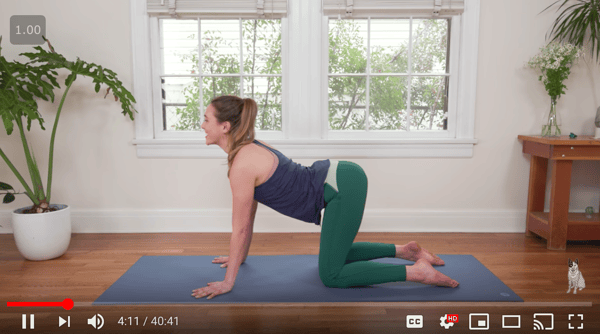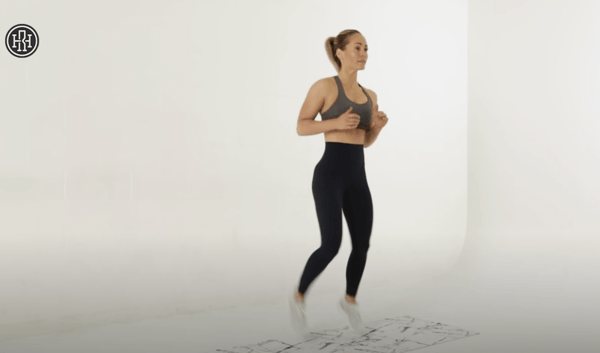 Heather Robertson's channel is loaded with free full length workout videos and workouts you can do from home. From HIIT to Barre, weights to no equipment, she's got something for everyone.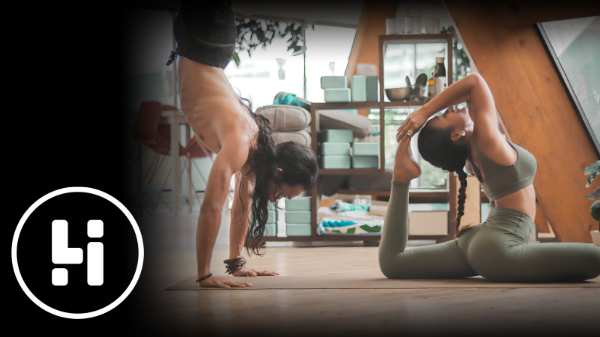 You can subscribe to Highlite, which contains even more workouts, nutritional info, some of our favorite guides, supplements, recipes, snacks, and my favorite part of all, you can ASK questions.
BIG NEWS is Fleurish is partnering up with HPHI and I will be directly sharing some of my Fleurish content here exclusive to members only, soon.
Want to learn more?